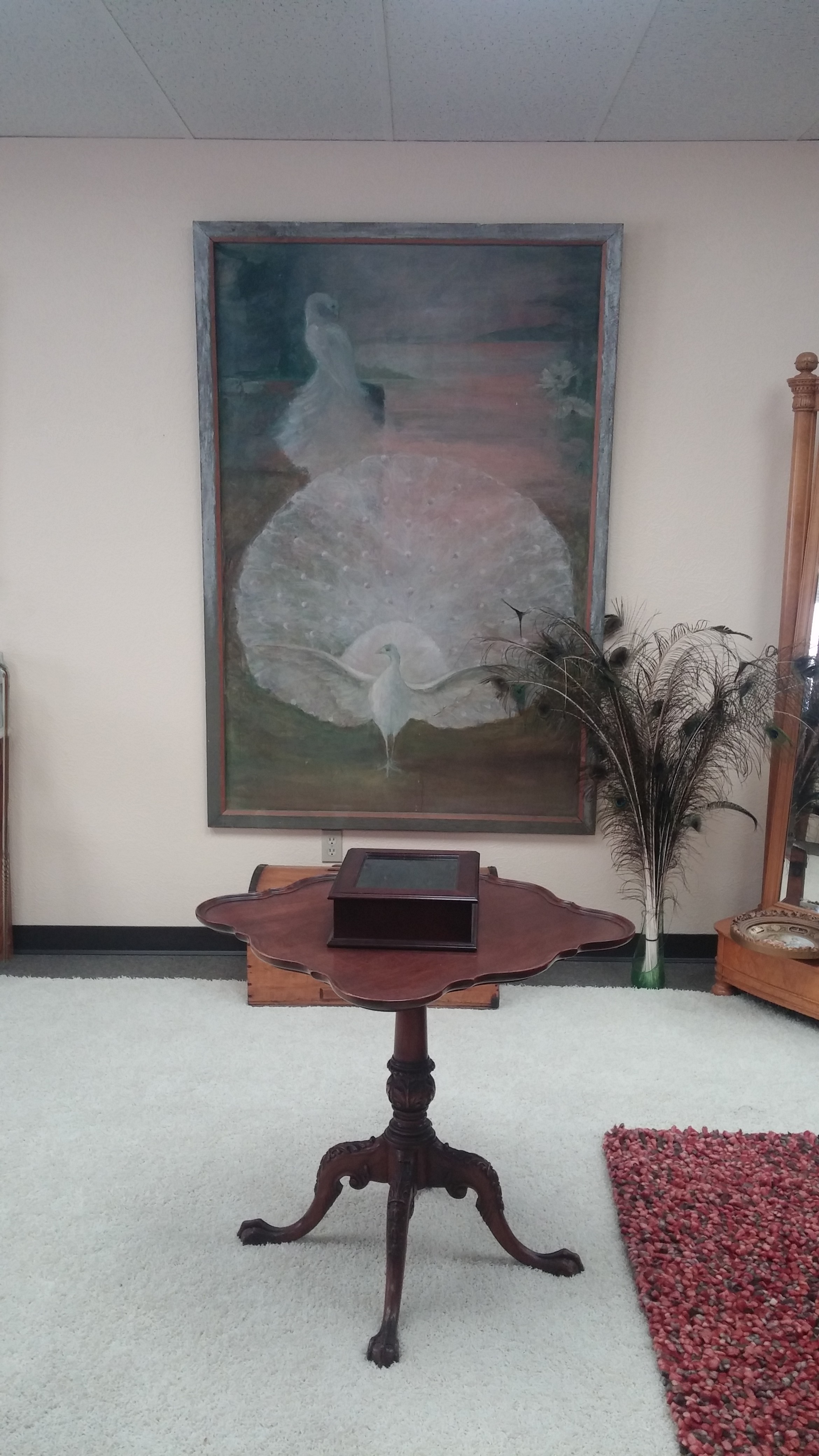 Our services include:
Initial onsite consultation at no charge.
Three or four day professionally conducted estate sales.
Expert organization and display of complete household contents.
Tables, table coverings and showcases provided as needed.
Inspection and evaluation of each item in the sale.
Pricing of each individual item at Fair Market Value.
Professional interior signage. (Directional, information and safety notices).
Extensive advertising and promotion vis a vis, newspaper ads, direct mailers, website postings, e-mailers, flyers, outdoor signage and personal contacts.
Proper licenses and signage.
Professionally trained and knowledgable staff.
Bags, boxes and wrappings for purchases.
Appraisals and documentation where applicable.
"Written Offer" procedure made available.
Numbers for entry on the first day to control traffic in the house.
Acceptance of all major credit/debit cards, cash and checks.
Tear down and emptying of the house to include direction of any items that remain.
Facilitate the sale of the real estate if appropriate (take names or make information available to interested parties).
Staging of all items to their best advantage.
Itemized accounting, along with the proceeds, are provided to the executors/clients.
The estate sale method of liquidation is an effective way of disposing general antiquities and household items. The arrangement for an estate sale includes all preparation for the sale, extensive advertising, and the actual conducting of the sale. The personal property is offered for sale with every item individually priced. At the conclusion of the sale, an itemized accounting, along with proceeds, are provided to the executors or trustees.