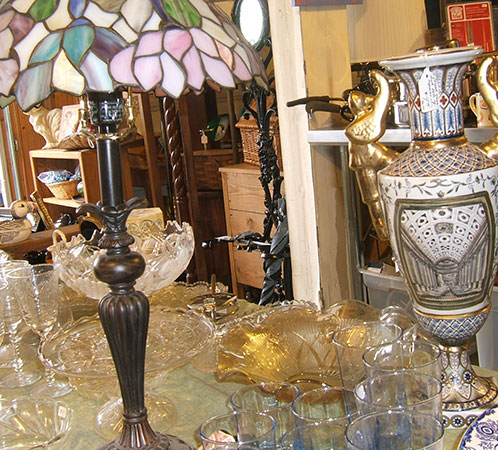 What forms of payment do you accept?
Cash, checks and all major credit and debit cards.
What up front costs are there?
None to the client. Rebecca Nohe absorbs all initial costs of advertising, set-up preparation, staffing, labor, signage, materials and supplies.
How are you paid?
Rebecca Nohe is paid from the net proceeds of the sale. The commission rate is generally 30-35%.
How much advance time do you need to set up a sale?
It ranges from 2-4 weeks depending on the size of the estate.
What is the optimal time of year to hold an estate sale?
All times of the year. The key is appropriate advertising and promotion.
Over how many days is the sale conducted?
From 3-4 days.