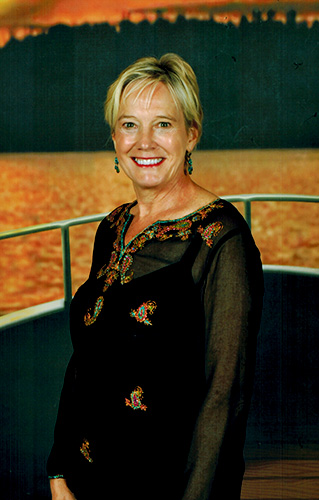 Our staff includes a cadre of Experts in Antiques, Art, Furniture, Jewelry, Collectibles, Coins, Rugs, Books & Silver to mention but a few of the categories that may be encountered in an estate.
Business Owner in Colorado Springs since 1983. Previous businesses include "Rebecca's" and "Artistic Antiques".
Former Market Research Analyst; strong sales and marketing background.
Organizer for the highly successful Colorado Springs School Appraisal Day Event; Ms. Nohe is routinely invited to participate in various local and statewide appraisal forums.
As an Antique Professional for nearly 30 years, Rebecca Nohe has acquired a vast amount of knowledge and innumerable contacts in the trade.
Bonded and Insured
B.A. Liberal Arts and Sciences, University of Kansas and University of Copenhagen, Denmark, 1973.
STAFF
Recently 16 associates per day were required to staff a large 4 day sale. We place emphasis on ample staffing to insure for security, safety and first rate service to our customers.